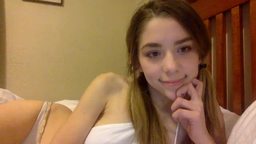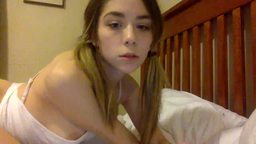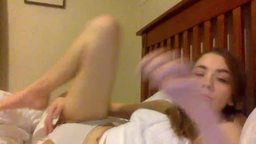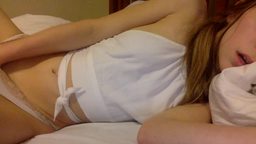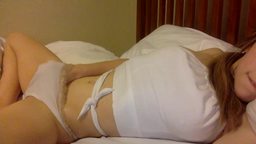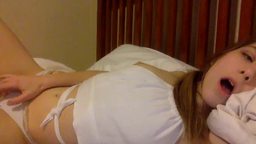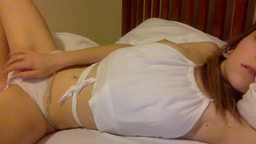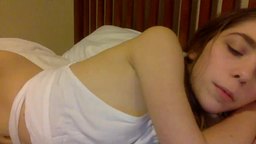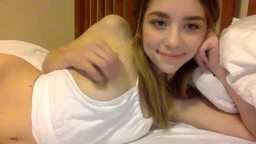 9,315
100%
Daddy's Littke Kitten
Honey Rourke
|
Directed by:
inkisukki
on January 27, 2017
Price:

120 credits

Length:

12:49

Size:

1280 x 720

Bitrate:

1333

File Size:

128.57 Mb
Squirting
Petite
Role Playing
Kitty gets wet playing with her daddy, starting with a strip tease and slowly soaking her panties while whimpering in bed.
sgmb49
July 11, 2022
"One of the greatest models to ever grace this site, a true hall of famer, really miss her wish she came back"
chuckie12
April 5, 2019
"She is such a gorgeous little woman. I truly think she's Incredibly perfect and DELICIOUS. Can't wait fora new visit with her!ABSOLUTELY RECCOMEND!!! 100%"